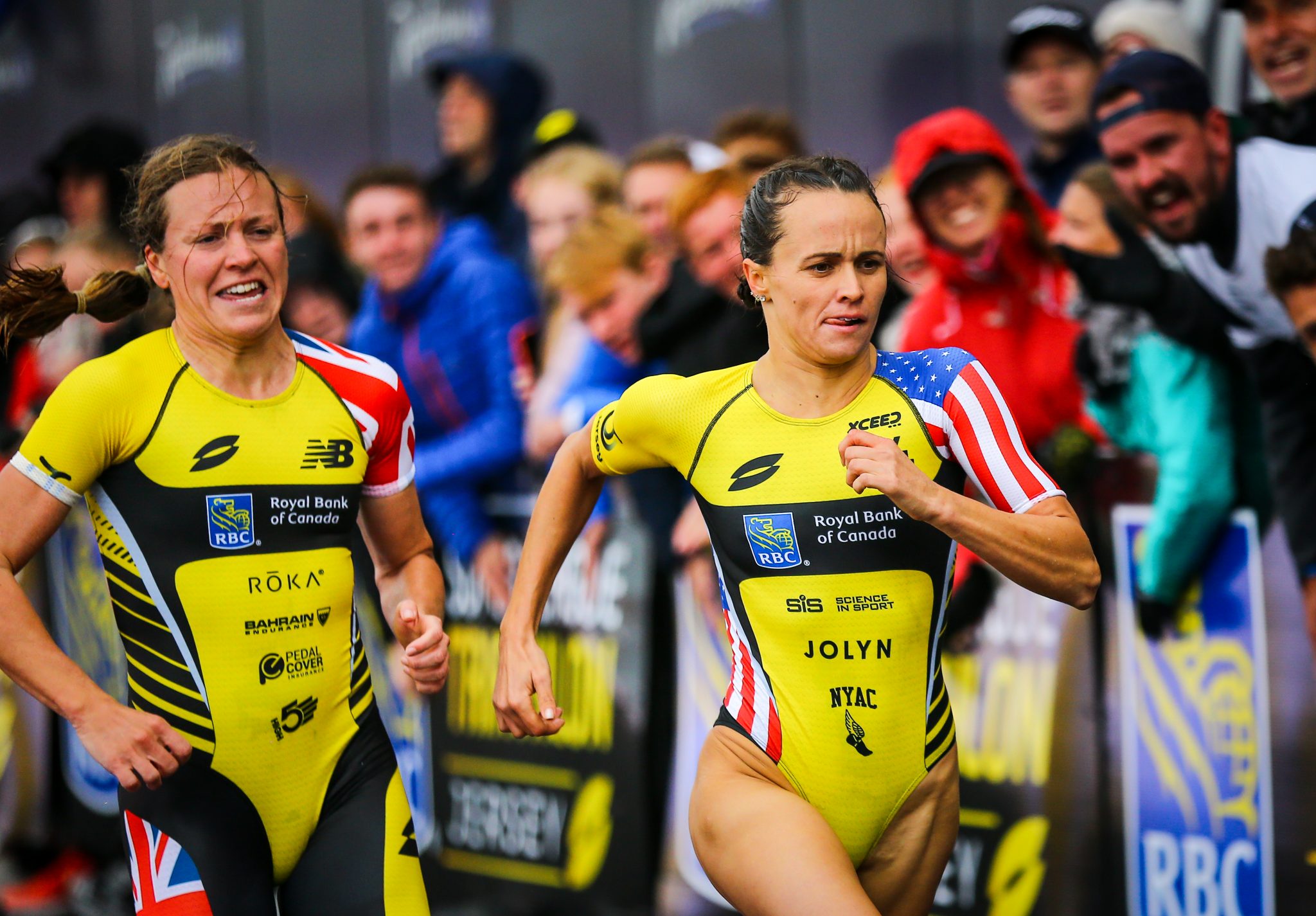 18 May

Super League Triathlon / Malibu Triathlon

Super League Triathlon (SLT), the world's premier swim-bike-run series, will debut in the U.S. at the iconic Malibu Triathlon on Sept. 25 & 26, 2021. This exciting new pro race pitches the very best athletes from around the globe against each other offering one of the greatest spectacles in sports for some thrilling racing to battle it out for the championship title.

SLT acquired the Malibu Triathlon last year. The Malibu Triathlon is the most iconic triathlon in the world taking place in one of the most beautiful locations, Malibu, CA for 34 years. The prestigious event has welcomed world-class athletes as well as Hollywood stars such as Matthew McConaughey, Zac Efron and J.Lo during its long and illustrious history and secures Super League Triathlon a significant entry into the U.S. market.

The Olympic Distance (1.5K Swim, 40K Bike, 10K Run) race takes place on Saturday, Sept. 25, 2021and the Classic Distance (½ Mile Swim, 17 Mile Bike, 4 Mile Run) takes place on Sunday, Sept. 26, 2021. The SLT Pro Race will be the newest addition to the Malibu Triathlon, taking place at noon after the Olympic distance race ends on Saturday.