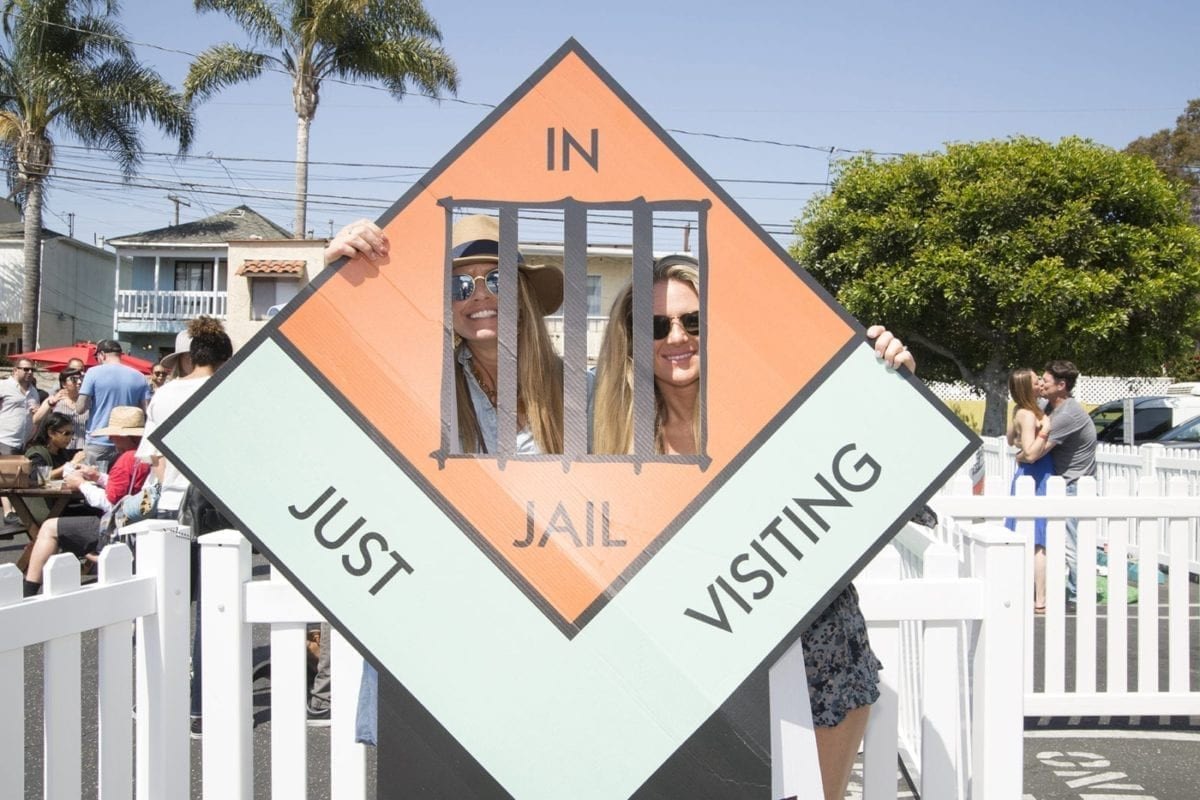 18 May

SPIN PR is Partnering with Bucket Listers to Promote MAINopoly Taste of Main Street


Celebrate Memorial Day weekend with Main Street's best restaurants, bars, coffee shops, ice cream shops, and eateries at the 7th Annual "MAINopoly: A Taste of Main Street." This all ages event is an interactive take on the classic board game, where every participating location you visit allows you to use "MAINopoly dollars" for tastings, and earns you credit to all your game board map for a chance to win $1,000 in free prizes. Throw on your top hats and monocles, get your "dice" ready, and make your way down Main Street for a culinary walking tour of Main Street's nest eateries! A portion of all proceeds benefits the Main Street Business Improvement District.

When: Sunday, May 29th, 2022; 12-5 p.m.

Where: 10 blocks of Main Street in Santa Monica. Participating locations include: Ashland Hill, Holey Grail Donuts, June Shine, The Victorian, Library Alehouse, Stella Barra Pizzaria & Wine Bar, Jameson's Pub, Urban Skillet, Tavern on Main, Sweet Rose Creamery, Gnarwhal Coffee, Beyond 02, Papille Gustative, The Anchor, Upgrade Cafe, Alfalfa, and more!

What: Experience Main Street's nest restaurants, bars, coffee shops, and ice cream shops with this interactive tasting tour and twist on the classic board game. Nearly two dozen locations will offer tastings in exchange for 'MAINopoly Money,' and count as social stops on the game board map. Check-in to collect your game board, PASS GO to collect your MAINopoly money, and get your game board marked off at each stop, to be entered for a chance to win a Taste of Main Street prize package!